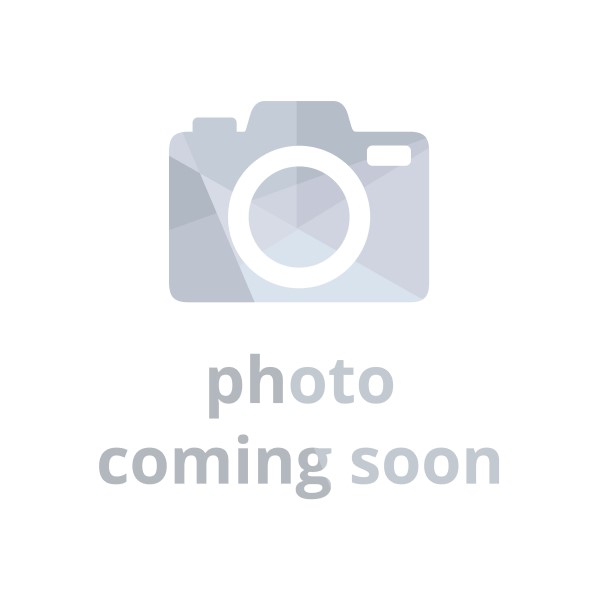 The Pirelli PHP series is designed to provide superior performance for heavy, high-powered tractors even in difficult conditions. A long lasting compound and advanced tread geometry provide long life and regularity of wear. The premium-quality Pirelli PHP tyres are designed to reduce operating costs by out-performing and out-lasting their competitors.
FUEL SAVING
In difficult conditions, the highest level of traction is provided by the design optimization of the lug shape, the innovative shoulder (PIRELLI Patent) and the inter-lug area. Self-cleaning is outstanding and good traction together with a lower rolling resistance allow significant fuel saving.
LONG LASTING
Specific tread design and lug geometry, together with a new generation of compounds, grant PHP excellent performance in terms of long life and regularity of wear, making a significant contribution to reducing operating costs.
LESS SOIL COMPACTION
The real dimension of the footprint ensures less pressure on the ground and casing flexibility provides good damping of the vertical forces, helping to ensure less soil compaction and the maximum yield.
SAFETY AND COMFORT FOR THE DRIVER
The sidewall profile and structure have been designed to better balance vertical and lateral stiffness.
TORQUE TRANSMISSION
As PHP is made to fit the heaviest tractors, the bead area geometry has been designed for a perfect torque transmission avoiding rim slippage and ensuring an easy fitting on the rim.
Buy Pirelli PHP:1N Tyres Online
£440

exc VAT

£528

inc VAT

£920

exc VAT

£1,104

inc VAT

£700

exc VAT

£840

inc VAT
Pirelli PHP:1N Tyres Technical Links