Shop for 4x4 & SUV Tyres
Our 4x4 & SUV tyre range covers Highway Terrain (HT), All Terrain (AT), Rock Terrain (RT) & Mud Terrain (MT) tread patterns. We offer the well priced and high performing Radar & Accelera brands, along with premium offerings from Cooper and Nokian Tyres. We also offer traditional crossply tyres for classic Land Rovers & older Military vehicles.
4x4 and SUV tyres normally come with higher load ratings than standard car tyres. Before ordering please check your current tyres load and speed index to ensure you replace them with matching or greater rated tyres. The sidewalls of 4x4 and SUV tyres are often stiffer than standard car tyres and the overall ride characteristics can vary also. Tread patterns vary depending on the terrain you are covering, with treads becoming more aggressive as more grip is required.
Popular 4x4 Sizes
Shop 4x4 Tyres By Rim Size
4x4 Tyre Details Explained
How do I Read my 4x4 Tyre Size?
Most 4x4 tyre sizes are written in one of two ways, either something similar to 285/57R16, or as a format like 31X10.50R15. These two size markings are explained below:
Example 1: 285/75R16, 255/55R18, 285/35R22
The first number is the tyre WIDTH in mm, the second number after the '/' is the tyre PROFILE of the tyre (height of the sidewall expressed as a percentage of the width), and the third number is the RIM diameter in inches. The 'R' when present within the size, means the tyre is of RADIAL construction, and most 4x4 tyres are Radial construction. So a 285/75R16 tyre is 285mm wide (WIDTH), has a PROFILE of 75% (side walls are 75% of 285mm, is of RADIAL construction and fits a 16 inch rim (RIM SIZE is 16").
Example 2: 31X10.50R15, 35X12.50R15, 37X13.50R20
It is common for 4x4 tyres to be marked up in this manner. The first number is the tyre HEIGHT in inches, the second number after the 'X' is the tyre WIDTH in inches, the 'R' tells us it a tyre of RADIAL construction, and the final number is the RIM dimeter of the tyre in inches. So a 31X10.50R15 tyre would be 31 inches tall, and be 10.5 inches wide, be of Radial construction and fit on a 15 inch rim.
For more information on understanding other different tyre sizes please read our full Tyre Size Guide.
Speed and Load Indexes
A tyre's Speed Index is the maximum safe speed of the tyre: this is represented with a letter from the very slow (A1) to the very fast (Y and beyond). The Load Index is the maximum weight that the tyre can safely support. This is represented by a number: the higher this number is the more weight the tyre can carry. It is imperative for the safety of the vehicle and its occupants that tyres with high enough Speed and Load Indexes are chosen. To find out more about Speed and Load Indexes and all other tyre markings, have a look at our Tyre Size Guide.
4x4 Tyre Ply Rating
A Ply Rating is a measure of a tyre's strength, indicating the maximum load that the 4x4 tyre can safely carry. Tyres with a higher ply rating carry more weight but cost more due to their superior construction and the extra materials used. The exact carrying capacity of 4x4 tyre can vary by axle, speed, pattern, pressure and manufacturer. Tyre manufacturers often provide detailed information: please check the Technical Link of a product or Contact Us for more information.
Shop for 4x4 Tyres Online
Buying 4x4 Tyres Online
Buying 4x4 tyres online might be new to some people, but it makes a lot of sense. Traditionally tyres are bought from your local tyre supplier in your area, which means you are relying on their stock, pricing, expertise and customer service. By using Big Tyres (a Nottingham based UK company) you using a national tyre supplier, whose only business is in supplying tyres, tubes, wheels and fitting. We have key accounts with main manufactures to offer you the best prices, carry millions of pounds worth of stock, can access any 4x4 tyre not in stock by going direct to access manufactures stock, are up to date with all the new tyre news regarding brands, patterns and offers in the market place, and have a dedicated team of customer service staff. We often provide free shipping and next day delivery and are open to talk with you by phone, email or live chat.
Types of 4x4 Tyres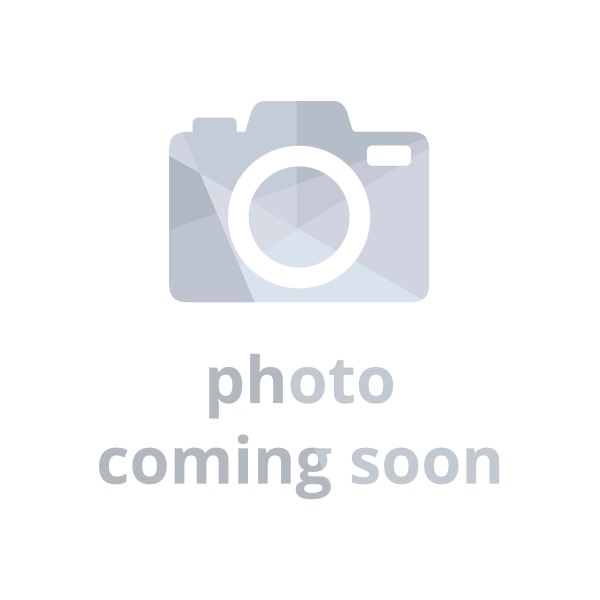 OEM
Tyres that are fitted to new vehicles made by the manufacturer are usually 80% Road 20% Off road biased. As an increasing number of SUV's being bought are used for predominantly road use, it makes sense for manufacturers to fit this type of tyre. It gives refined and comfortable performance when driving on the road, and also offers limited ability in mild off road conditions, if the driver decides to drive off the beaten track or across a field for example.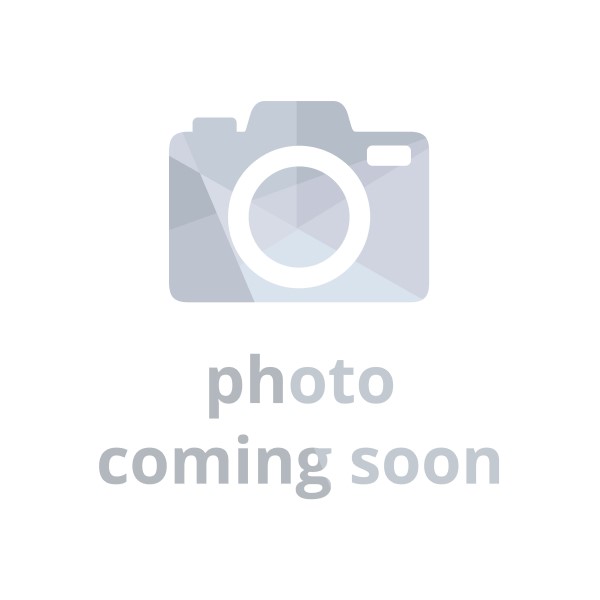 Mud Terrain
Mud terrain tyres are usually 80% off road to 20% road biased. These tyres are designed for serious off-roaders. Mud terrain patterns have large gaps between its lugs, sort of like tractor tyres, these provide maximum grip and traction off the road, and if you're looking to use your 4x4 on off road conditions, a mud terrain tyre can't be beaten. However on road performance does suffer, due to the large gaps between the tread lugs, in particular wet breaking distances are significantly longer, so mud terrain tyres are not recommended if you cover significant mileage on the road.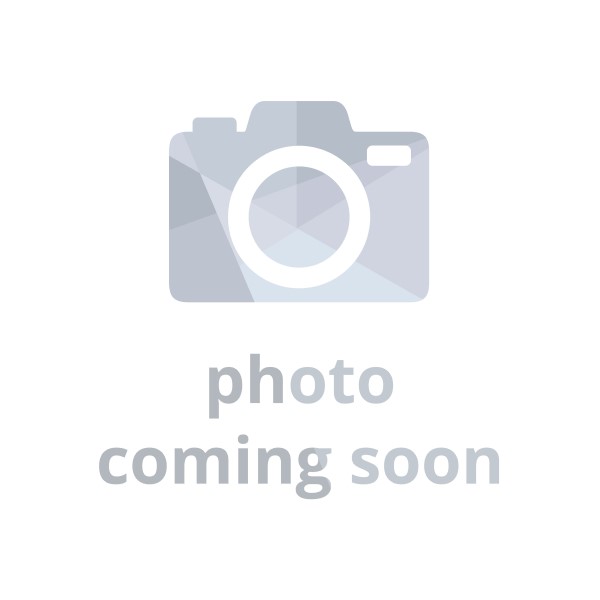 All Terrain
All Terrain is a mixture of both an off road tyre and a on road tyre, becoming 50% Off Road and 50% Road biased, All terrain is the perfect option for the 4x4 owner who wants to use their vehicle on and off the road. A classic 50/50 tyre is an optional fitment on some new vehicles, but is usually bought by the 4x4 owner who uses their vehicle on a daily basis. Some people even choose to use this type of tyre on the road because of its harder tread compound, which provides maximum longevity.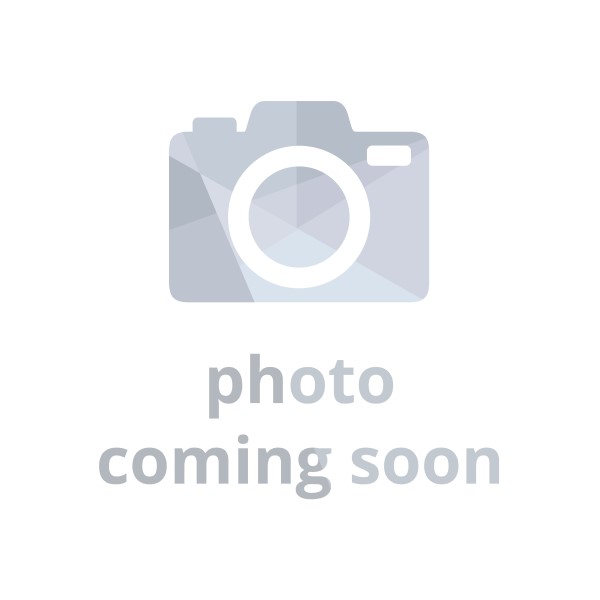 High Performance Highway
High performance tyres are the tyres that more sporty, high performance SUV's use, such as the BMW X5 and the Porsche Cayenne. These tyres are very similar to high performance car tyres. They provide levels of grip and road holding that you would normally associate with a high performance car. These tyres are intended for 95% road use, and will not provide much traction at all if you choose to leave the road.
Popular & Trusted 4x4 Tyre brands
A wide range of tyres from many manufacturers are available, including many popular and well regarded brands such as Maxxis, Cooper and Bridgestone, ensuring that whatever application you need your tyres for, you will be getting quality tyres.
Maxxis Tyres are known and trusted by billions of customers around the world, Maxxis offers high-quality tyre products for cars and light trucks, bicycles, motorcycles, ATVs, trailers, karts, and lawn and garden care. Available in a range of sizes and OE accredited by all the major turf machinery suppliers, Maxxis Turf tyres lead the way in the industry.
Cooper Tyres is a global competitor with a primary focus in the replacement tyre industry. Together with its affiliates, subsidiaries and joint ventures, has manufacturing facilities on three continents, sales and distribution networks around the world, and products that meet and exceed the demands of the world's most dynamic markets. Cooper provides a full line of tyres to meet the needs of virtually all consumers from everyday motorists to the most demanding high-performance, off-road and motorsport enthusiasts.
Bridgestone Tyres is one of the largest tyre manufacturers in the world, making tyres for nearly everything that moves on wheels. They are Japan's biggest tyre manufacturer. In 1988 they purchased The Firestone Tire & Rubber Company - an American manufacturer with a good reputation and its own distinct history. They have since then created a global team dedicated to producing the highest levels of quality, service and technology.
Useful 4x4 Tyre Information
Storing 4x4 Tyres
Storing your 4x4 tyres correctly when on the machine or stacked as spares is important in extending their life time and ensuring they remain safe and continue to function as they should. General advice is to keep your 4x4 tyres our of heat and direct sunlight, as it can dry out the rubber and cause cracking. When leaving a machine unused for a long period try to jack the machine up to take some weight off the tyres to avoid misshaping them. Other advice to follow is to keep them away from liquids like petrol, oil and grease so not to deteriorate the rubber compounds.
4x4 Tyre News
For the latest 4x4 tyre news, advancements and also a little fun, visit our Twitter Page and follow @bigtyres_co_uk or visit and like our Facebook Page. Why not also check our the Big Tyres Blog for educational articles and the latest industry information. We also send out a monthly Big Tyres Newsletter that often has discount codes and news of our latest sales and offers to save you money on your 4x4 tyres.