Shop Tractor Tyres, Agricultural & Farm Tyres
Our Agricultural Tyre & Tractor Tyre range covers every size & farm application. We offer leading brands like BKT, Mitas & Michelin along with value brands to help trim your costs. Simply search our catalogue & buy online or by phone! 01159 940 900!
Popular Agricultural Sizes
Shop Agricultural Tyres By Rim Size
Tyres are ready for Next Working Day UK Wide Delivery & we offer a professional UK Wide Mobile Onsite Fitting Service for all agricultural tyres if needed. Can't find tyre you are looking for? Have a better deal elsewhere? Please Contact Us so we can help you save time & money!
Agricultural Tyre Guide
Shop for Agricultural Tyres Online
Buying Tractor Tyres Online
Buying tractor tyres and other agricultural tyres online might be new to some people, but it makes a lot of sense. Traditionally tyres are bought from your local tyre supplier in your area, which means you are relying on their stock, pricing, expertise and customer service. By using Big Tyres you are using a national tyre supplier (based in Nottingham), whose only business is in supplying tyres, tubes, wheels and fitting UK wide. We have key accounts with main manufacturers to offer you the best prices, carry millions of pounds worth of stock, can access any tractor tyre not in stock by going direct to access manufacturer's free stock, are up to date with all the new tyre news regarding brands, patterns and offers in the market place, and have a dedicated team of customer service staff. We often provide free shipping and next day delivery and are open to talk with you by phone, email, live chat or at one of the many agricultural shows we exhibit at.
Do You Offer Fitting for Tractor Tyres?
At Big Tyres we want to take all the hassle out of buying and fitting tyres. We offer a UK WIDE mobile fitting service where professional fitters will come to your doorstep and fit your tractor tyres for you. No matter the size or application we can have your new tyres up and running fast. When ordering mention you require fitting with your tyres, and we will add the cost to your order and take payment.
Normally our tyres will arrive with you the next working day by courier delivery, and once you have received them, call us up and we will ask the fitter to come to you to fit them. The fitters can normally respond within 4 hours, so they could be with you the same day as your tyres arrive if you call before 3pm, else they would arrive the next day or on a day of your choosing. We have fitter across the country and we even cover all of the Scottish Highland. For more information read our Tractor Tyre Fitting information page.
Useful Farm Tyre Information
Popular Tractor Tyre Brands
There is a wide selection of agricultural and industrial tyre manufacturers based in Europe, Asia, The Middle East and elsewhere. There are long standing brands like Michelin, Trelleborg, Goodyear, Firestone & Mitas who are well established in the market place and offer premium and mid range tractor tyres. There are a large number of budget and mid-range brands too, like BKT, Alliance and Camso Solideal who have been manufacturing for a few decades and are now accepted brands in the industry.
The budget or economy tractor tyre sector has lesser known brands trying to forge a following, with brands like Infinity, Ozka and Tianli. The main established brands also offer 'B' brands to the market place, that often use the same technology and materials but are offered at a lower price point to the consumer. Michelin offers alternate brands under the Kleber and Taurus names, and Mitas offers its Cultor brand.
What Different Tractor Tyre Patterns Are There?
Each manufacturer produces its own range of unique tyre patterns or moulds, but most of these fall into broad categories based on the tyres application. Here is a summary of common pattern types for tractor tyres.
Tractor Rear / Tractor Drive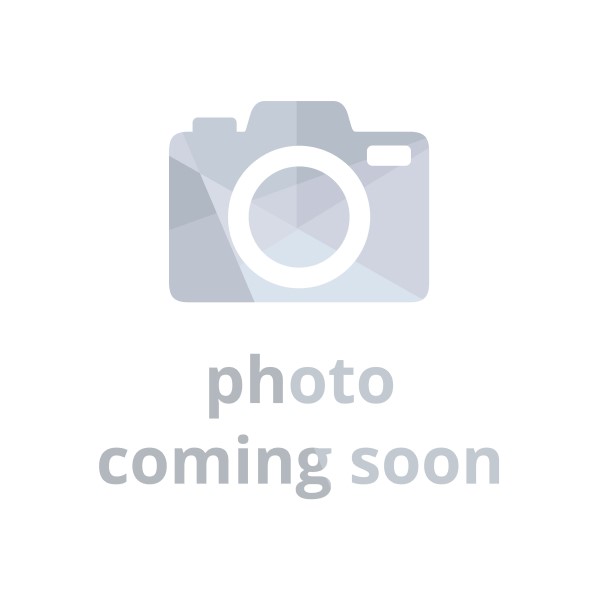 R1 & R1W Agricultural Tractor Tyres
Also known as "Tractive", "Tractor Pattern" and "Open Centre". These tyres are found on farm machinery including tractors, backhoe loaders and telehandlers. R1W tyres (also called R1+) have a slightly deeper tread and a wider contact area, offering better performance on the road and in wet conditions.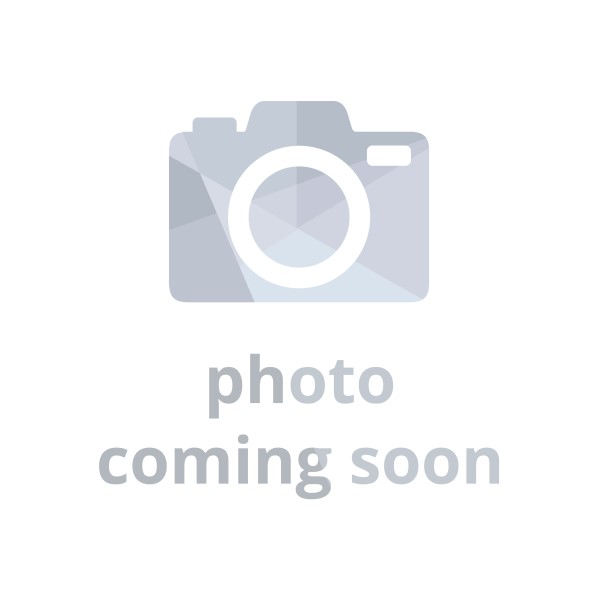 R2 Agricultural (Deep Tread) Tractor Tyres
Also known as "Rice & Cane", "Paddle" or "Spade" tyres, the R2 pattern has a very deep tread and is designed for extremely wet or sticky soil.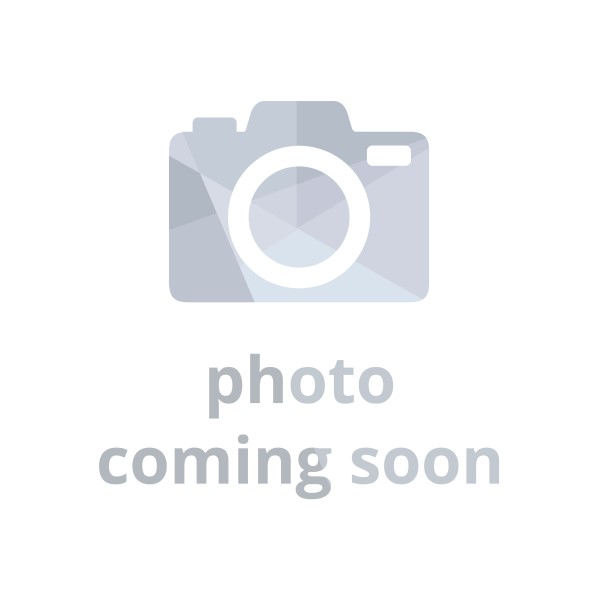 R3 Industrial (Flotation) Tractor Tyres
Also known as "Diamond", "Grassland" or "Turf". These tyres are used to minimise ground disturbance on soft surfaces such as grass and sand. Because there is very little traction, these tyres are also comfortable and long-lasting when used on the road.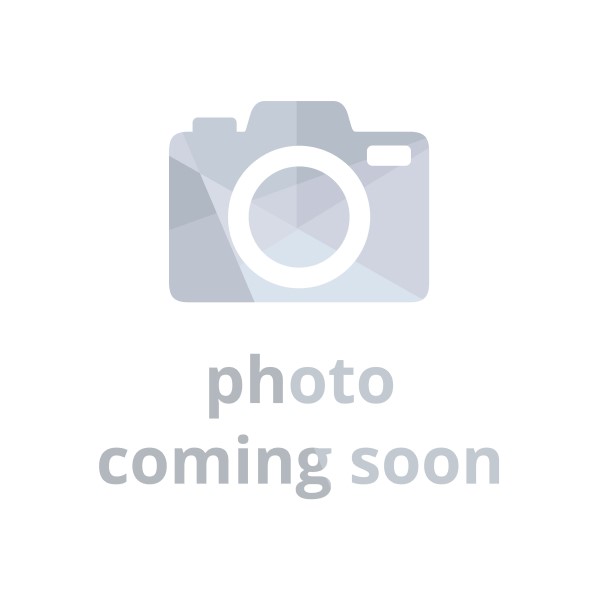 R4 Industrial (Wide Lug) Tractor Tyres
Also known as "Industrial" or "ATU" (All Traction Utility), these tyres have the tractive lugs of an R1 tyre but with an area of overlap in the centre. These tyres are designed to balance traction with road and hard-surface performance.
Tractor Front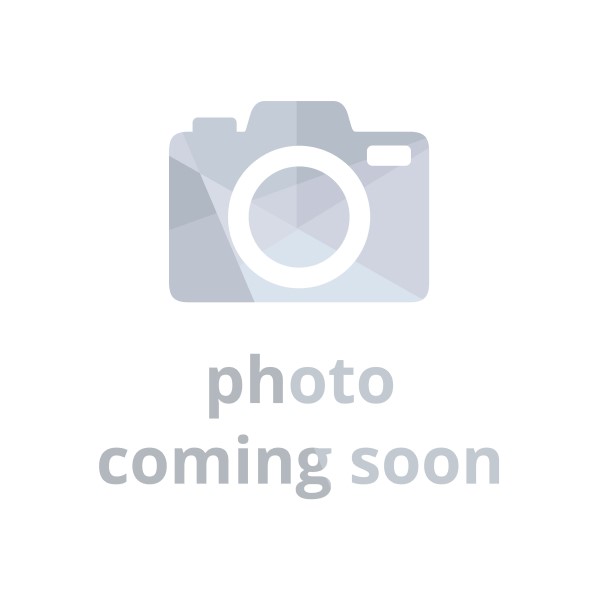 F2 & F2M Agricultural Tractor Front
Also known as "Rib" tyres, these are found on the front axle of two-wheel-drive tractors and on some agricultural implements in 3, 4 or 5-rib versions. These tyres are often available with notches or lugs in the outer ribs to improve grip and self-cleaning.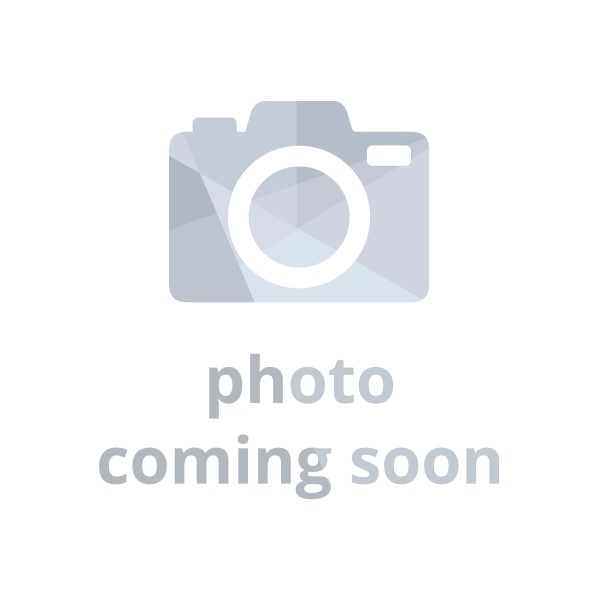 F3 Industrial Tractor Front
These tyres are flatter than traditional rib tyres and are optimised for road and hard-surface performance. They may sometimes have shoulder lugs or zig-zag ribs, and can often be similar to I-1 Implement tyres.
Farm Trailer & Implement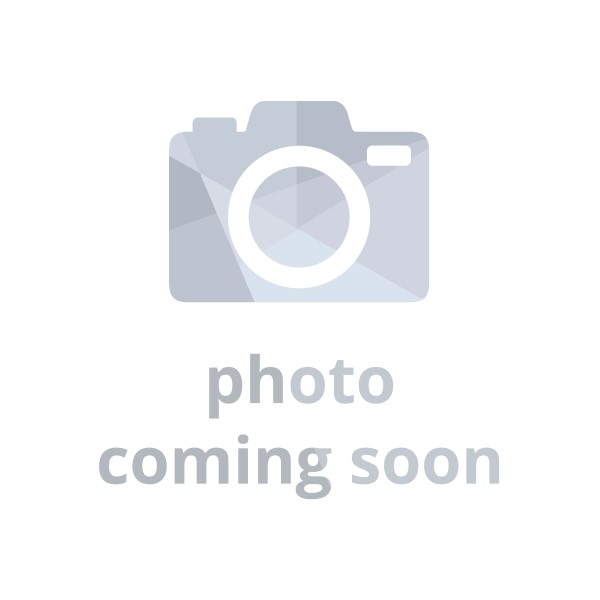 I-1 Implement
Also known as "Multi-Rib" tyres, these are found on a huge range of farm implements and trailers. They are designed to be good all-round tyres which offer high flotation and load capacity at lower pressures.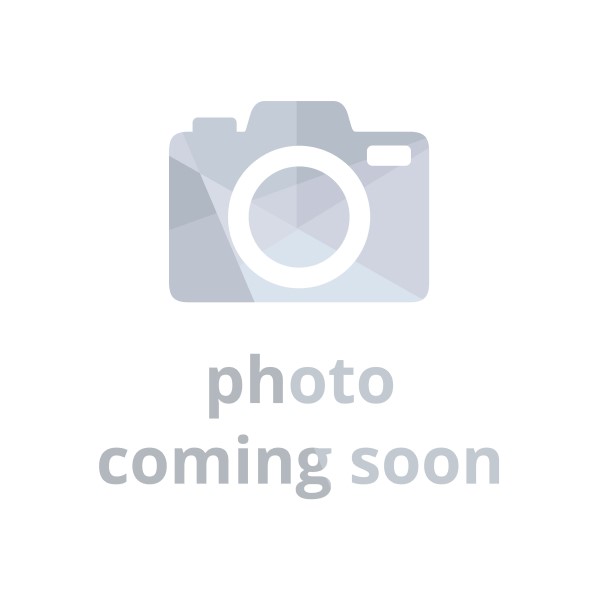 Traction Implement
These tyres are similar to R1 or R4 tractor tyres, but are designed for use on the drive wheels of agricultural and industrial implements.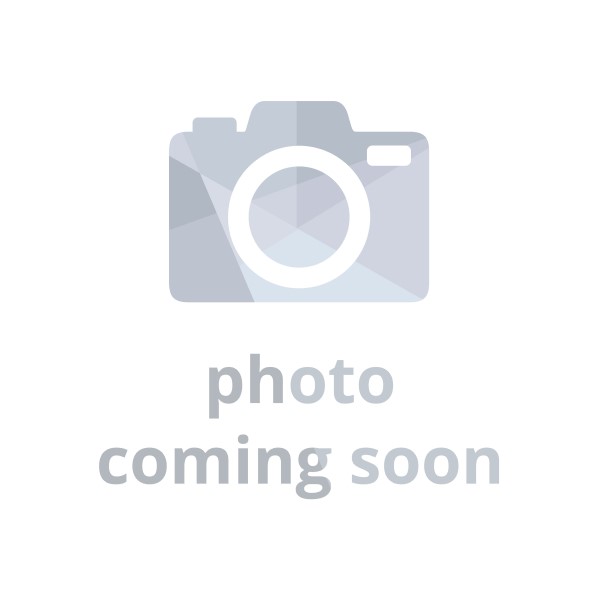 Flotation Implement
These tyres are typically built to minimise soil disturbance and to carry high loads at low pressures. They are found on a range of farm trailers and implements.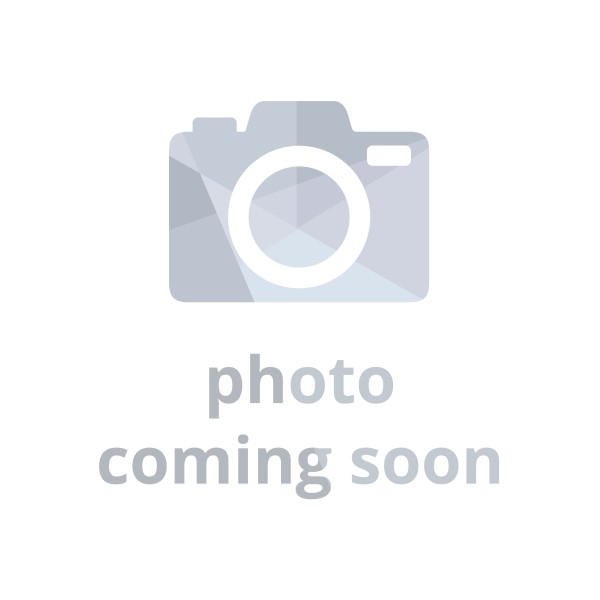 Flotation Transport
These tyres are designed for stability and road performance without sacrificing flotation and grip in the field. They are often suitable for higher speeds than other farm trailer tyres.
What is Tractor Tyre Ballasting?
Ballasting your agricultural & industrial tyres involves partially filling the tyre or inner tube with water. This is done in order to lower the centre of gravity and stabilise the machine to help it deal with uneven ground. Find Out More.
The Dangers of Incorrect Tyre Pressure
Over-inflated agricultural & farm tyres can increase soil compaction, fuel consumption and wear to the machine and the tyres. Soil and crops can also be badly damaged, requiring heavy investment to break up the compaction layer. Conversely, under-inflation means that manoeuvrability will suffer and irreversible damage will be done the casings of your agricultural & industrial tyres. Find Out More.
Storing Your Tractor Tyres
Storing your tyres correctly when on the machine or stacked as spares is important in extending their life time and ensuring they remain safe and continue to function as they should. General advice is to keep your tractor tyres out of heat and direct sunlight, as it can dry out the rubber and cause cracking. When leaving a machine unused for a long period try to jack the machine up to take some weight off the tyres to avoid misshaping them. Other advice to follow is to keep them away from liquids like petrol, oil and grease so not to deteriorate the rubber compounds. Read more about Storing your Tractor Tyres.
Fitting Tubes in Tubeless Tractor Tyres
We often get asked about fitting inner tubes in tractor tyres designed to function without an inner tube, often due to the tubeless tyre having a puncture. Whilst an inner tube will hold air and keep your tyre inflated it is not recommended for a couple of reasons. The main reason is for safety, as a tubeless tyre is designed to deflate slowly when punctured so is safer. A tube in a tubeless tyre once punctured can lose air rapidly and if the tyre casing isn't holding air successfully the tyre could deflate very quickly causing a safety hazard. Also, tubeless tyres have a rougher inner surface and this can rip the tube, or cause friction & heat which can burst the tube. Read more about Fitting Tubes in Tubeless Tractor Tyres.
The History of the Rubber Tractor Tyre
Rubber tractor tyres came of age in the 1930s. Back then most tractors had steel wheels with metal lugs on them. They did provide excellent traction when working in the field, but when on hard ground the ride was rough and often damaged the paved roads. Rubber tyres were already used on all cars, and Herman Goertzen argued that they would prove more powerful, improve petrol consumption, kick up less dust and provide a far more comfortable ride than the steel versions. When orange growers in Florida got fed up with the steel wheel damaging the tree roots the farmers decided to experiment with rubber tyres. B. F. Goodrich Co. launched a rubber tyre and steel rim assembly for tractors in 1931, and other companies followed successfully demonstrating that rubber tyres had just as much traction as their steel counter parts. By 1940, 95 percent of new tractors rode on rubber tyres.
Agricultural Tyre News
For the latest tractor tyre news, advancements and also a little fun, visit our Twitter Page and follow @bigtyres_co_uk or visit and like our Facebook Page. Why not also check our the Big Tyres Blog for educational articles and the latest industry information. We also send out a monthly Big Tyres Newsletter that often has discount codes and news of our latest sales and offers to save you money on your Tractor Tyres.