Shop Turf & Ground Care Tyres
Our Turf Tyre & Ground Care Tyre range covers tyres for ride on mowers, golf carts & professional grounds-care machinery. Find leading brands like Carlisle, Trelleborg & BKT, along with value brands like Wanda & Duro. Simply search our catalogue & buy online! For assistance please call us on 01159 940 900, or alternatively live chat or message us & we will be glad to help!
Shop Turf Tyres By Rim Size
Turf & Lawn Tyre Details Explained
How Do I Read My Turf Tyre Size?
There are several methods for writing the size of tyres, with measurements sometimes given in inches, sometimes in millimetres, or sometimes in both! The examples and explanations given below should hopefully make it possible for you to recognise your own size markings as written on the sidewall of your turf tyre.
Example 1: 15X6.00-6, 18X8.50-8, 24X12.00-12
The first number is the height of the tyre (knows as the outer diameter) in inches. The second part is the width of the tyre (section width) in inches, and the third part is the rim (diamter of the hole in the middle of the tyre) in inches. The '-' before the rim tells us the construction is crossply type (Radial would be represented by an 'R' instead of the '-'). So a 15X6.00-6 turf tyre would be 15 inches tall (15" outer diameter), 6 inches wide (6" section width) and fit a 6" diameter wheel rim.
Example 2: 170/60-8, 255/55R12, 315/75-15, 420/85R28
The first part is the width (section width) of the tyre in mm, the second part, is the 'profile' of the tyre (height of the sidewall expressed as a percentage of the width), and the third number is the rim diameter in inches. The 'R' when present within the size, means the tyre is of radial construction, whereas the '-' shows its of crossply construction. So a 170/60-8 is 170mm wide, has a profile of 60% (the tyre side walls are 60% of 170mm = 102mm tall), is of crossply construction and fits an 8 inch rim.
Example 3: 3.00-4, 3.50-6, 4.00-8, 5.20-10, 6.00-12
This type has just two numbers. The first number i.e. 3.00, tells you the width of the tyre (called the section width). The '-' means the tyre is crossply (radial construction would be represented by an 'R'). The final number, 4, is the rim diamter in inches. So a 3.00-4 tyre is 3 inches wide, would fit on a 4 inch rim/wheel, and be of crossply construction.
15X6.00-6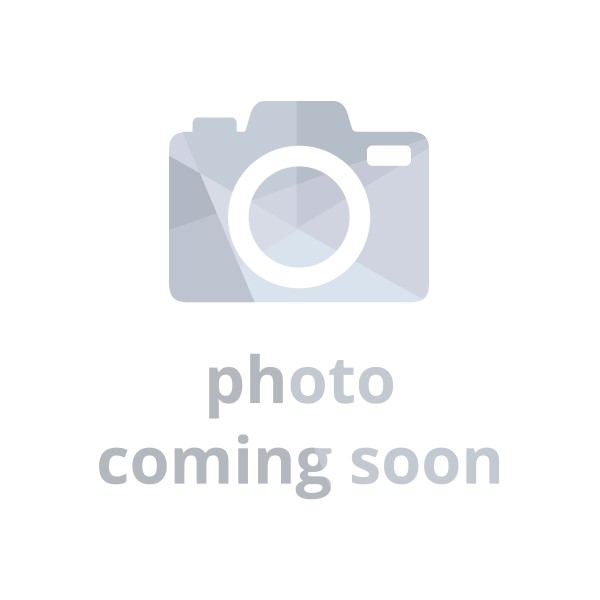 25X10.00-12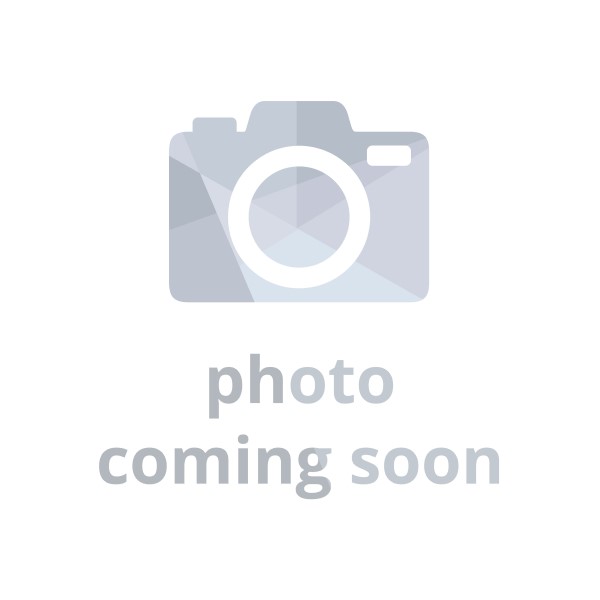 For more information on reading different tyre sizes, visit our Tyre Size Guide.
What Does Ply Rating Mean on Turf Tyres?
Most turf care tyres may have a Ply Rating on them, such as 2PR, 4PR, 6PR. This ply rating number also represents the weight a tyre will carry (along with the load index) and generally speaking you should not go to a lower ply rating than you currently have. Most of the time you will simply replace your tyre with a tyre of the same ply rating and all will be well (as long as the ply rating you currently have is suitable for the machine!). Going to a slightly higher ply rating is also usually fine, if unsure ask us or check your machines manual.
What are Speed & Load Indexes on Turf Tyres?
A tyre's Speed Index is the maximum safe speed a tyre can travel at. It is represented with a letter from the very slow (A1) to the very fast (Y and beyond). For a turf tyre this generally isn't a concern as usually the tyres run at slow speeds, but if your machine is travelling over 10 mph then it is worth checking the speed index is suitable.
The Load Index can be important. It is the maximum weight that the tyre can safely support. This is often represented by a number, the higher this number, the more weight the tyre can carry. It is imperative for the safety of the vehicle and its occupants that tyres with high enough load indexes are chosen. You can see the load index table in our our Tyre Size Guide. The ply rating of your tyre also helps guide you.
What Turf Tyre Tread Patterns Exist?
We offer a choice of tread patterns in our turf tyre range for a wide variety of differing applications. We have: block, multirib and zig zag patterns that provide just enough traction without damaging or marking your turf environment.
For machinery operating in more muddy or loose soil environment we offer a chevron tractive pattern to ensure your machine moves when it needs to. We also stock the completely smooth tread for ultimate wear when traction is not required.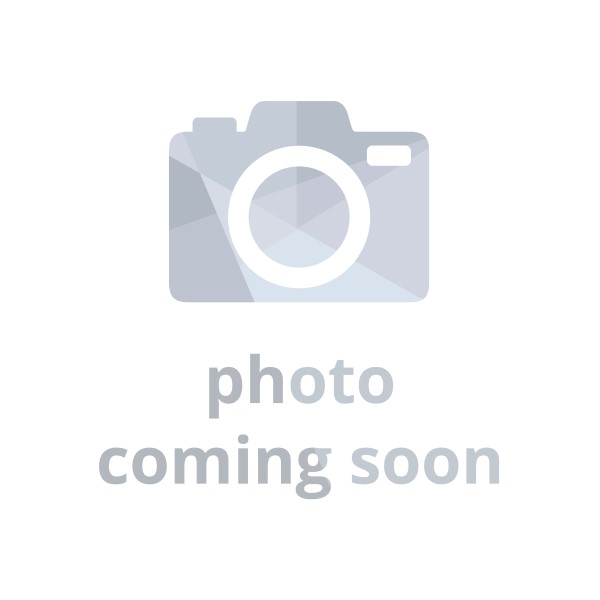 Block - Block patterned tyres feature deep tread block shaped elements in a profile optimised for stability and traction. This is the most common tread pattern for turf tyres, providing some grip with minimal ground damage.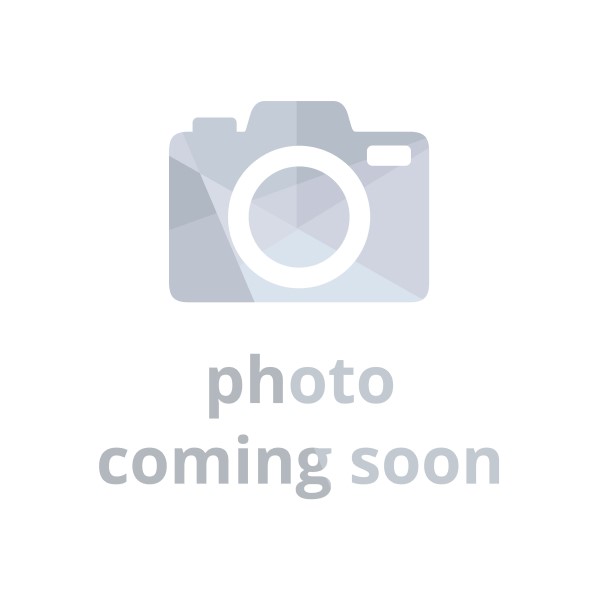 Multirib - Designed for golf cars & closed community vehicles. The tread pattern, rubber compound, and tyre construction provide maximum durability & ride comfort on hard surface paths, and are perfect for turf applications.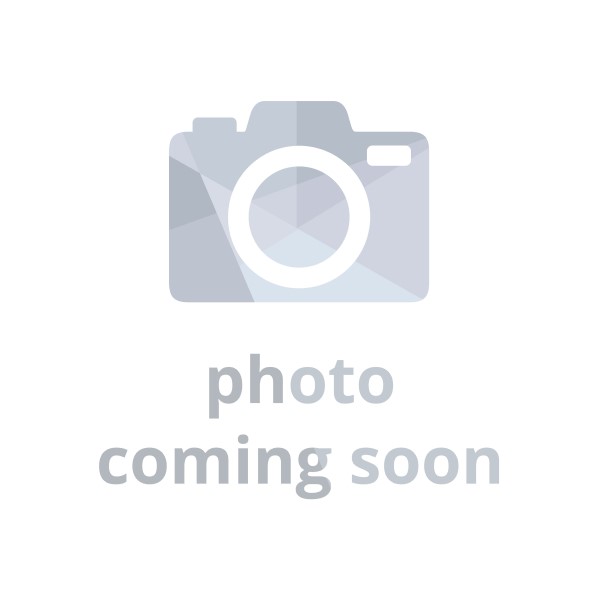 Zigzag - Hand trucks, industrial carts and pressure washers are examples of equipment that utilise these tyres. The Zigzag tread design offers smooth rolling performance.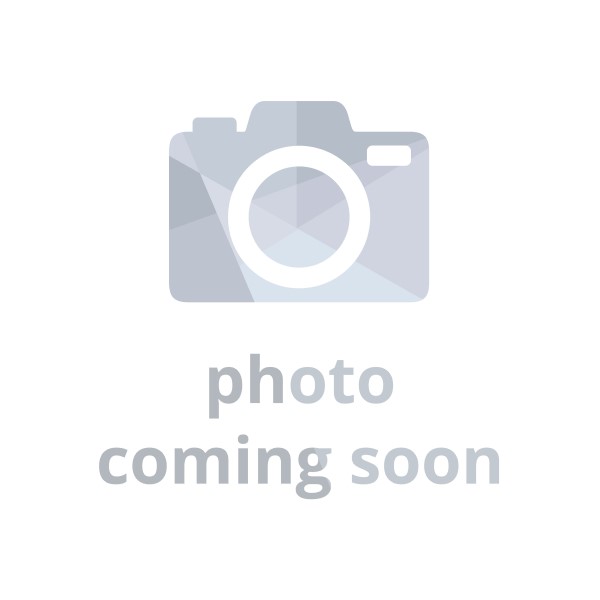 Chevron - A lug tread designed specifically to provide traction in mud or loose ground. Often used as a drive tyre on zero turn mowers when extra traction is needed. Be aware these tyres will likely mark or churn up the ground.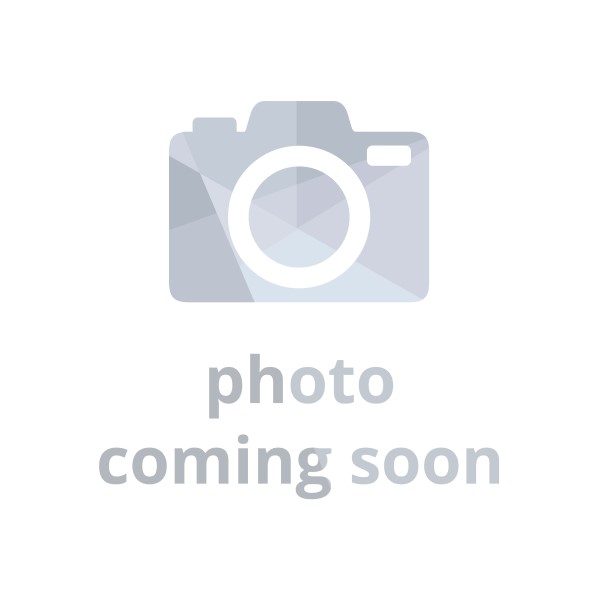 Smooth - Smooth tyres withstand long hours of cutting leaving no trace of their path. Larger sizes are applications for golf and grounds maintenance equipment. Smooth tyres offer little to no traction but wear well.
Shop for Turf & Lawn Tyres Online
Useful Turf & Lawn Tyre Information
How Should I Store Turf Tyres?
Storing your Turf Tyres tyres correctly when on the machine or stacked as spares is important in extending their life time and ensuring they remain safe and continue to function as they should. General advice is to keep your turf tyres out of heat and direct sunlight, as it can dry out the rubber and cause cracking.
When leaving a machine unused for a long period try to jack the machine up to take some weight off the tyres to avoid misshaping them. Other advice to follow is to keep them away from liquids like petrol, oil and grease so not to deteriorate the rubber compounds.
Turf & Lawn Tyre News
For the latest turf & lawn tyre news, advancements and also a little fun, visit our Twitter Page and follow @bigtyres_co_uk or visit and like our Facebook Page. Why not also check our the Big Tyres Blog for educational articles and the latest industry information. We also send out a monthly Big Tyres Newsletter that often has discount codes and news of our latest sales and offers to save you money on your turf & lawn Tyres.