Shop for UTV Tyres & Utility Vehicle Tyres
Our UTV Tyre range covers tyres for utility vehicles and UTV machinery. Find leading brands like Carlisle, Maxxis & OTR, along with value brands like Wanda, Duro & Protector. Simply search our catalogue & buy your UTV tyres online! For assistance please call us on 01159 940 900, or alternatively live chat or message us & we will be glad to help!
Shop UTV Tyres By Rim Size
Utility Vehicle (UTV) Tyre Details Explained
How Do I Read My UTV Tyre Size?
Almost all UTV tyres will have the same size notation and would look something like 25X10.00-12. The first number is the height of the tyre (knows as the outer diameter) in inches. The second number, after the 'X', is the width of the tyre (section width) in inches, and the third part is the rim diameter (diamter of the hole in the middle of the tyre) in inches.
The '-' before the rim size tells us the construction is Crossply type (Radial would be represented by an 'R' instead of the '-'). So a 25X10.00-12 UTV tyre would be 25 inches tall (25" outer diameter), 10 inches wide (10" section width) and fit a 12" diameter wheel rim.
Most UTV tyres are Crossply construction, with a "-" before the Rim to show this, but some UTV tyres are now optimised for road use and have become Radial construction (with an "R" in the size). For more information on tyre markings please see our full Tyre Size Guide.
Ply Rating vs Pressure Rating for UTVs
Several tyre sizes are shared between UTVs and lighter machines such as quadbikes and ATVs: these tyres will look very similar and can even have the same Ply Rating, but they will have vastly different carrying capacities. This is because the tyres are made for very different pressures.
Tyres suitable for heavier UTVs, such as the Kubota RTV-900, will have a higher Load/Speed Index and on our website will be marked with the pressure rating (for example "UTV 22 PSI").
Getting the right Pressure and Load Rating is essential for the safe operation of your machine. Using tyres with the wrong rating can cause tyre blowouts, vehicle damage and extremely fast tyre wear.
Kubota recommend the excellent OTR MAG and SWIFT tyres for their heavy UTVs. You can see the OTR range here or browse many more of the great alternatives. If in doubt, please check the operator's manual for the correct pressure or Contact Us for advice.
UTV Tyre Patterns
Each manufacturer produces its own range of unique tyre patterns or moulds, but most of these fall into broad categories based on the tyres application. Here is a summary of common pattern types for UTV Tyres.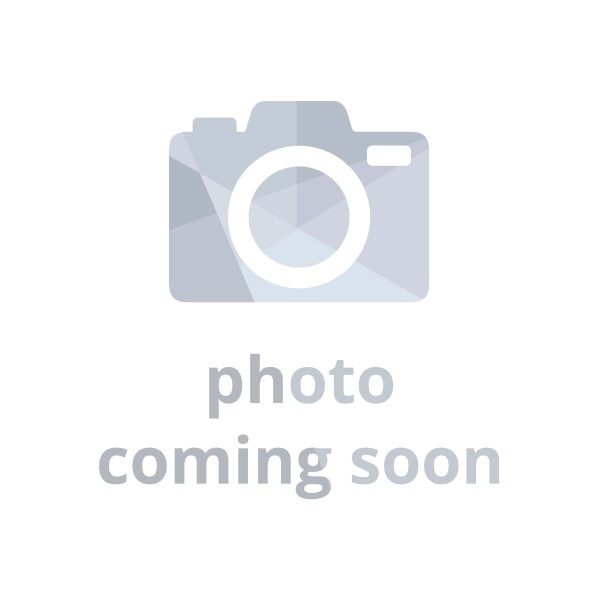 Aggressive Patterns (Mud Tyres)
If you are using your UTV in muddy conditions, an aggressive pattern will allow your tyres to grip into the mud and propel your UTV forward, thus increasing traction in difficult conditions. Aggressive tyres typically have very tall tread patterns with large voids between them. The concept behind this type of tread pattern is that they are, for the most part, self-cleaning. as the tyre spins through the mud, the mud is forced from the centre section of the tread pattern and pushed outwards to the sides. Using aggressive tyres on any terrain but mud however will quickly wear down the tyres tread, making other patterns more suitable for road use.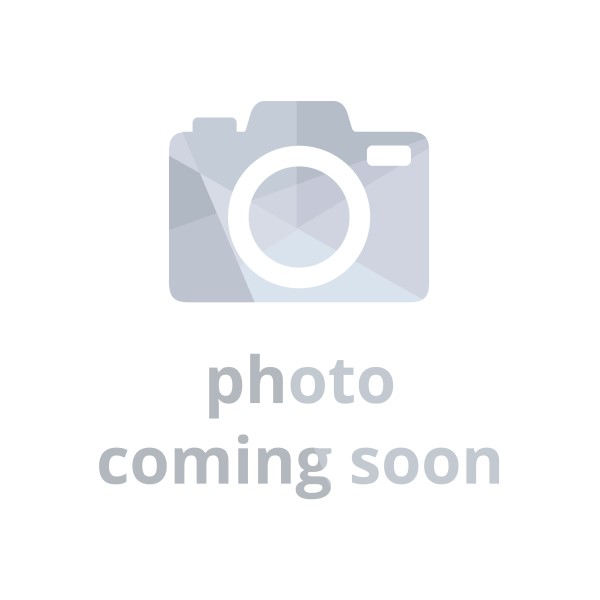 Trail Patterns (All-Terrain)
Trail tyres, also known as "All-Terrain" tyres, are tyre manufacturers' best attempt to create a tyre able to handle a variety of terrain. Trail tyres, while they do not excel at any one terrain, do offer a good range of traction in various terrains. The tread pattern on all-terrain tyres vary tremendously, especially in the UTV industry. The tread on these tyres range from approximately ½" to ¾" deep, and typically have overlapping tread patterns with smaller gaps between the tread lugs than mud terrain tyres. However, if you are purchasing a set of all-terrain tyres in order to see various types of terrain, you should look for a set that offers a good amount of self-cleaning capability.
Shop for Utility Vehicle (UTV) Tyres Online
Buying UTV Tyres Online
Buying UTV Tyres online might be new to some people, but it makes a lot of sense. Traditionally tyres are bought from your local tyre supplier in your area, which means you are relying on their stock, pricing, expertise and customer service. By using Big Tyres (a Nottingham based UK company) you using a national tyre supplier, whose only business is in supplying tyres, tubes, wheels and fitting. We have key accounts with main manufactures to offer you the best prices, carry millions of pounds worth of stock, can access any UTV tyre not in stock by going direct to access manufactures stock, are up to date with all the new tyre news regarding brands, patterns and offers in the market place, and have a dedicated team of customer service staff. We often provide free shipping and next day delivery and are open to talk with you by phone, email or live chat.
Can You Fit My Utility Vehicle Tyres?
Our tyre fitting service is a mobile on-site service where a fitter can be booked to come to your site after your tyres have been delivered by our couriers. For this service a call out fee and tyre change fee is charged which can prove expensive for smaller tyre sizes like UTV tyres. Most customers opt to take their old tyre and wheel rim to a local garage to be swapped over by a professional fitter, and as a guide you should be charged between £5-£15 per tyre.
Some customer will opt to fit their own tyre, but please only do so if you are confident you know how to do so safely. Turf tyres when new can appear squashed due to how the tyre manufacturers transport and store their tyres, and sometime a tyre bead blaster or inner tube will be required to seat the tyre correctly on the rim. For more information read our Tyre Fitting information page.
Popular & Trusted UTV Tyre brands
A wide range of tyres from many manufacturers are available, including many popular and well regarded brands such as Carlisle, OTR, and Wanda. Ensuring that whatever application you need your tyres for, you will be getting quality tyres.
Carlisle Tyres offer a comprehensive line of premium-quality tyres supported by innovative product development, testing and a can-do team focused upon customer satisfaction. Carlisle has long been the go to brand for the turf, quad and ATV sectors, with many machines coming factory fitted with Carlisle tyres.
OTR Tyres designs and markets speciality tyres used on equipment in construction, agricultural and industrial applications. OTR has built an excellent reputation for specially designed tyres for use in the aerial lift and construction tyre industry. These lines of tyres feature improved compounding, longer wear, greater side wall protection, greater stability and heavily reinforced tyre beads. These innovations lead to longer service life and ultimately lower operating cost to the end user. OTR offers speciality tyres for a wide range of applications and product lines.
Wanda Tyres are a rapidly growing company that was established in 1988 By Geng YunShun in Tianjin. It is engaged in the manufacture of bicycle, motorcycle and Special tyres. Through hard work, innovation, and a reputation for good products and fair dealing, Wanda tyres have grown into one of the largest tyre manufactures in China and produce high quality products to meet customer requirements on a global scale.
Useful Utility Vehicle (UTV) Tyre Information
Maintaining Your UTV Tyres
Make sure that you check and maintain a consistent air pressure on your tyres if your UTV is used frequently.
Avoid storing your UTV in the sun if possible; use tyre covers if you do to avoid damage due to the sun's rays. The sun can dry out and crack your tyres if you're not careful!
If you live in an area that is subject to very cold conditions, consider putting your UTV on blocks to keep the pressure off of your tyres. Cold environments will lower the pressure of your tyres which will substantially increase tyre wear as well as resulting in poor, dangerous handling.
Storing UTV Tyres
Storing your UTV Tyres correctly when on the machine or stacked as spares is important in extending their life time and ensuring they remain safe and continue to function as they should. General advice is to keep your UTV Tyres our of heat and direct sunlight, as it can dry out the rubber and cause cracking. When leaving a machine unused for a long period try to jack the machine up to take some weight off the tyres to avoid misshaping them. Other advice to follow is to keep them away from liquids like petrol, oil and grease so as not to deteriorate the rubber compounds.
UTV Tyre News
For the latest UTV tyre news, advancements and also a little fun, visit our Twitter Page and follow @bigtyres_co_uk or visit and like our Facebook Page. Why not also check our the Big Tyres Blog for educational articles and the latest industry information. We also send out a monthly Big Tyres Newsletter that often has discount codes and news of our latest sales and offers to save you money on your UTV Tyres.